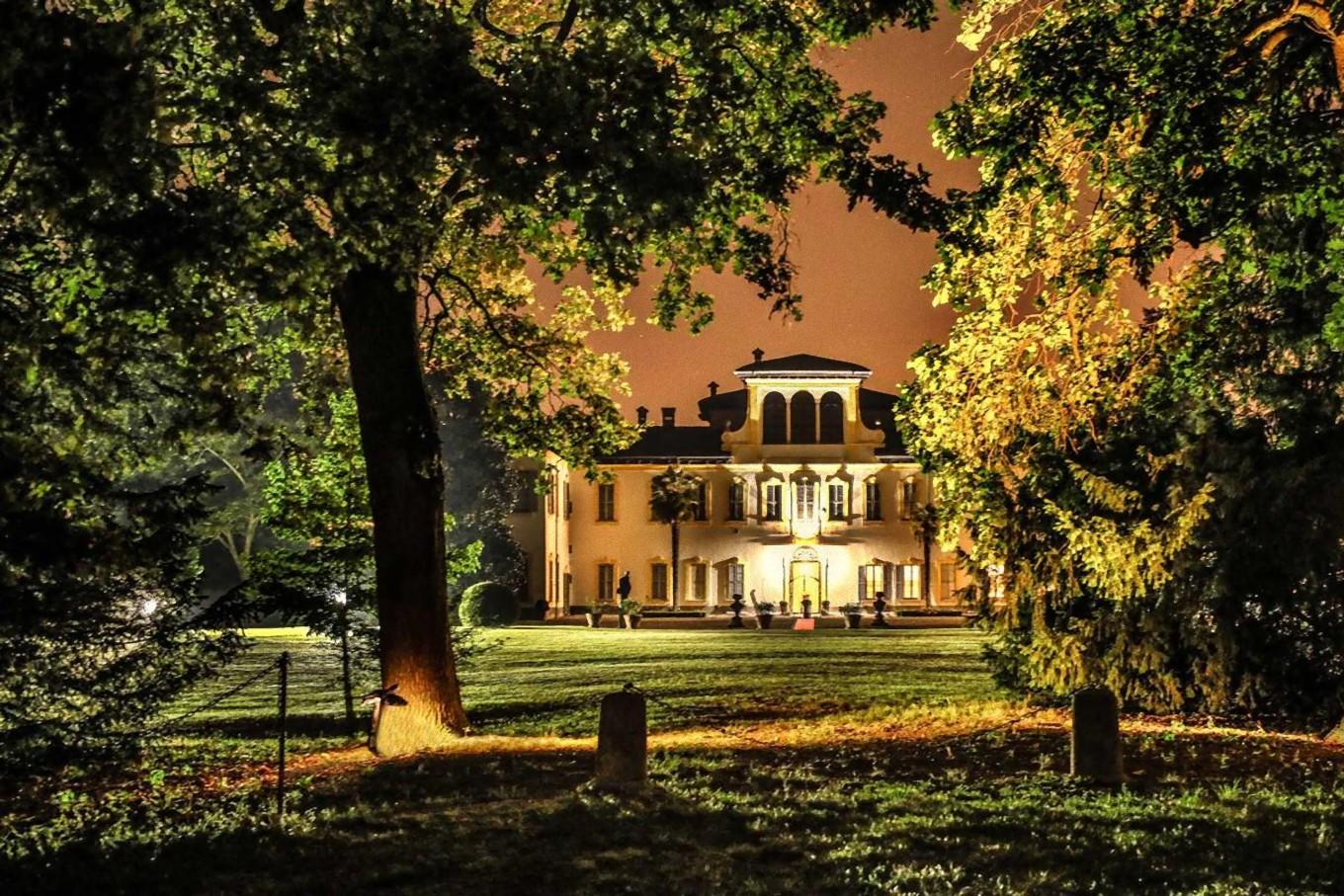 Villa Gromo di Ternengo
An old mansion of the seventeenth century, the heart of the family estate in Robecco sul Naviglio, only 20 minutes from Milan...
Since 1996 we have been organizing wedding ceremonies, exclusive events and receptions, where nature and the past create a unique atmosphere.
Beautiful and charming, it is immersed in the greenery of its 16 hectare park, fenced on three sides by ancient Roman walls, while the waters of the Naviglio Grande make a natural barrier on the East side.
Going along the long and majestic Viale dei Pioppi, you cross the impressive entrance gate. The park opens to the gaze like a jealously guarded chest: secular and exotic trees, shady groves, orchards, ancient roses and romantic hydrangeas take you to the villa, with its characteristic baroque facade that ideally embraces the great Parterre, with its marvelous murky stone statues, in an elegant setting.
From the Androne Dipinto you will cross the cozy halls, which are also frescoed and completely furnished with precious ancient furniture, to the east wing of the Villa, where Limonaia is located, the classic Winter Garden with large and bright glass Windows, that overlook the park, where you can admire an enchanting landscape.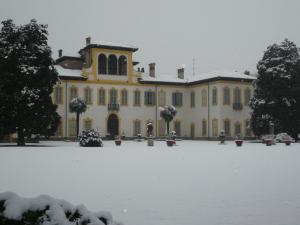 How to organize an unforgettable wedding
We suggest you our...
Smart Wedding: for you who want a sought-after reception, but with an eye to the expenses
Fashion Wedding: for you who want to be absolutely trendy
Luxury Wedding: for you who do not care of spending, but look for refinement and elegance
and…
Winter Wedding: for you who love the intimacy of the fire-place and the Winter comfort food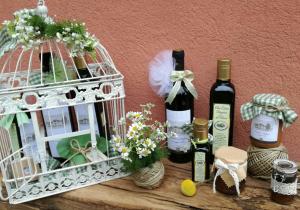 Choose our Excellences as Wedding Favors
After a long and careful search, we have selected for you our line of wedding favors: precious fruits of the earth, ready to customize ... a pleasant memory for your most beautiful day!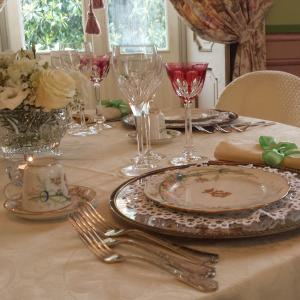 The Only Two
A single table for two people, a romantic and unforgettable appointment to give the ring, to celebrate your anniversary… Crossing the gate, enveloped in an enchanted and timeless atmosphere, the Viale delle Querce with torches and braziers will accompany you to the Villa, where once sitting at the table, the lights will lower and leave the magic of the candlelights.
The various menu proposals are based on a choice of fresh, season ingredients, combined with a fine selection of wines.