left block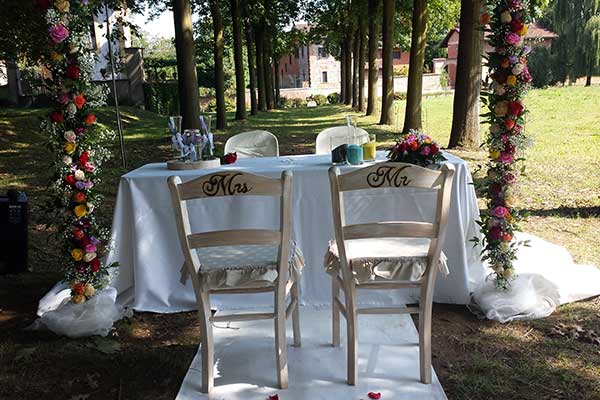 We can host the celebration of Weddings and Unions with Civil Rite, valid to the effects of the Law, with the presence of an Officer of the Municipality and the Mayor.
Organizing and coordinating an event for us means harmony, balance, determination, attention and enthusiasm, naturally transforming a reception into a unique and unforgettable event.
Villa Gromo di Ternengo is a family history, a passion that comes from far, the charm of a timeless place to transform your own desires into reality...
Cristiana Lazzari Wild
Page not found!
right block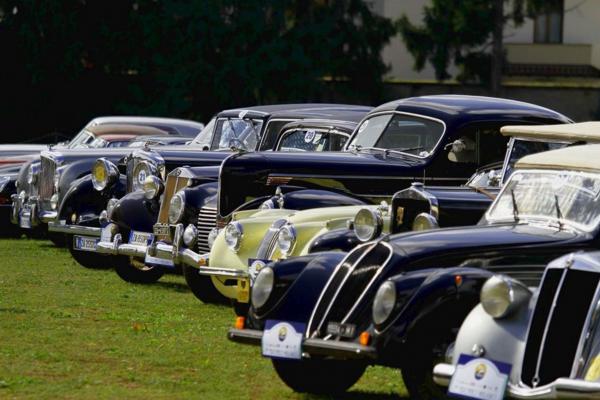 We are at your disposal to set up business lunches, meetings, exhibitions, concerts, photo and advertising services and movie setting.
Available for the Guests...
a large illuminated parking lot for over 100 cars within the property;
the

Limonaia

, the classic

Winter Garden

with its large and bright glass windows, which can hold up to 130 people comfortably seated in one space;
the

Rosa Room

and the

Renaissance Room

for additional seating for a total capacity of 200 guests or for an aperitif;
the

Music Hall

, the

Seasons Room

, the

Studio

and the

Androne Dipinto

.