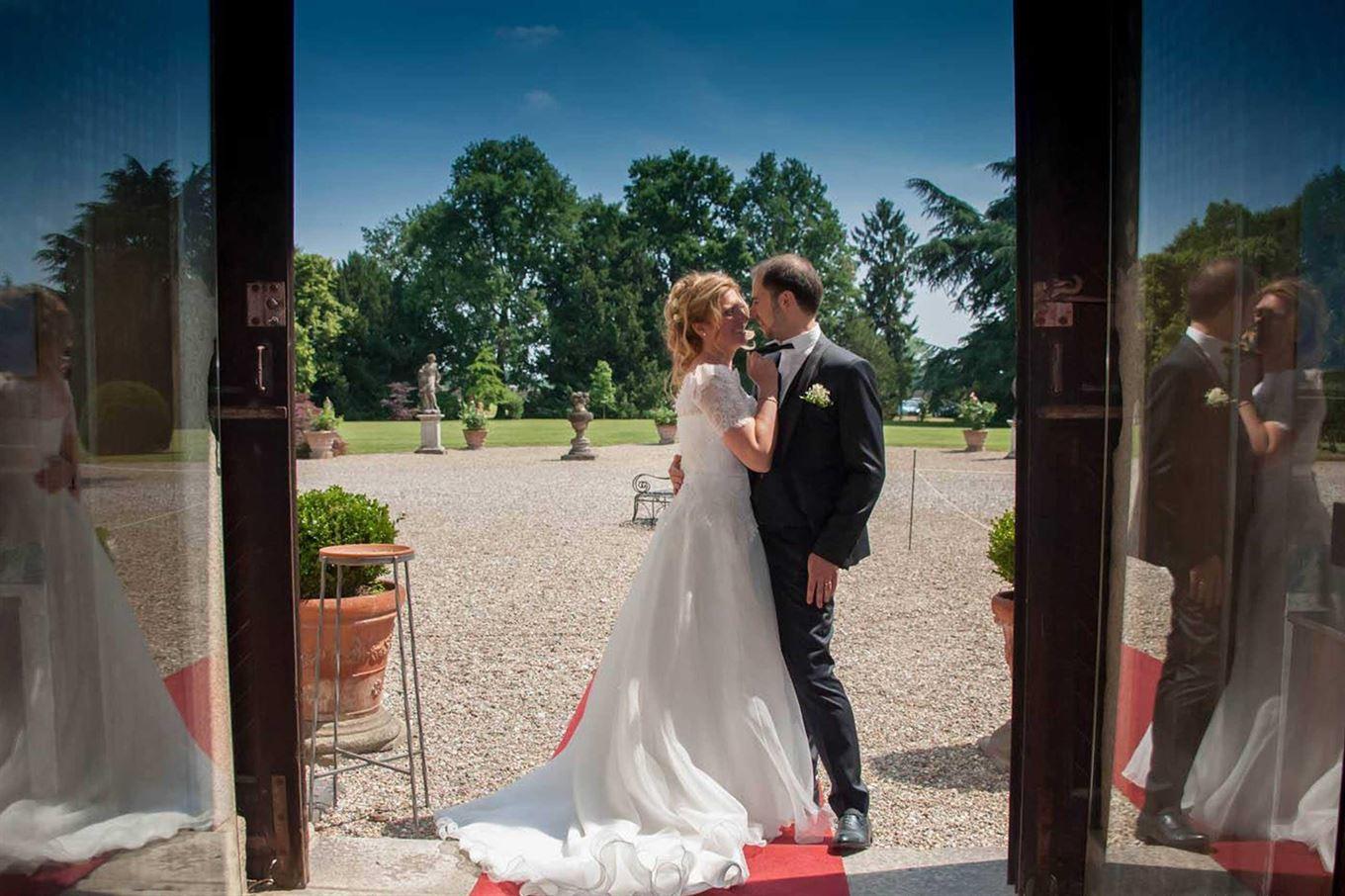 Weddings
The unique atmosphere that is breathed is to be received by Cristiana and Carlotta who will welcome you with great pleasure and attention, as in a real home; it is the realization of the dream, the awareness of the privilege of offering your guests splendid moments in a refined and impeccable way in an exclusive setting.
Wedding planners by vocation, thanks to the experience of more than 20 years and the many weddings we have hosted at our villa, following them from the very first choices of the Spouses to the most beautiful day, we create personalized solutions, taking into account the peculiar characteristics of the location and giving life to your tastes, your desires and your expectations, with an absolutely personal and one and only style beacause it resembles you!
Do you want to know how your wedding day will be?